Handling machines on stock, new forklifts and hand pallet trucks and stackers at special prices
We have launched the Special Offer of AUSA Backhoe Loaders, Forklifts and Construction Equipment for the "IMM INVEST ROMANIA" program.
Our program is intended for new development projects of companies benefiting from financing funds. We also consider the companies affiliated to the territorial administrative units and the companies that carry out public works and sanitation.
The "IMM INVEST ROMANIA" program allows SMEs significantly affected by the COVID-19 crisis to ensure their liquidity for the current activity or for investments, by accessing one or more loans for investments and / or one or more loans / lines of investment. working capital loan, guaranteed by FNGCIMM in the name and account of the Romanian state, through the Ministry of Public Finance.
Our offer is structured on a stimulating system of substantial discounts granted by our external partners, the manufacturers of the offered cars and is characterized by:
- reduction of basic machines prices
- offering equipment packages at a lower total price than the total accessories for the Cukurova backhoe loaders and forklifts we sell.
- the possibility of paying for AUSA products built in Spain directly at the factory, subject to DDP delivery - beneficiary, without payment of VAT and bank fees and transfer fees for domestic payments.
We, as dealers, support the program of our suppliers through the following discount system:
- discounts of up to 50% on labor and consumable prices in regular reviews, with a incentive system for reductions for team travel taxes in the province
- spare parts for balkancar, BT, Still and others forklifts at discounted prices of up to 70%, with immediate delivery, in stock
- Rental of forklifts at special prices, in long term rental system with or without full service or short term.
Request special offers for machines configured for #IMM_invest at office@forklifts.ro or at the phone number: 021-310.75.55.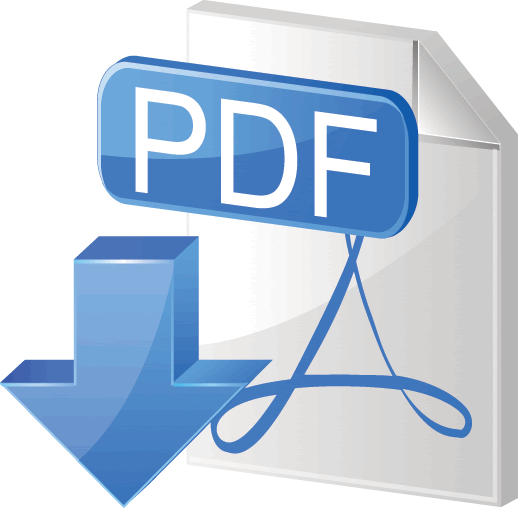 Oferta specială de stivuitoare noi din stoc - Program IMM Invest Romania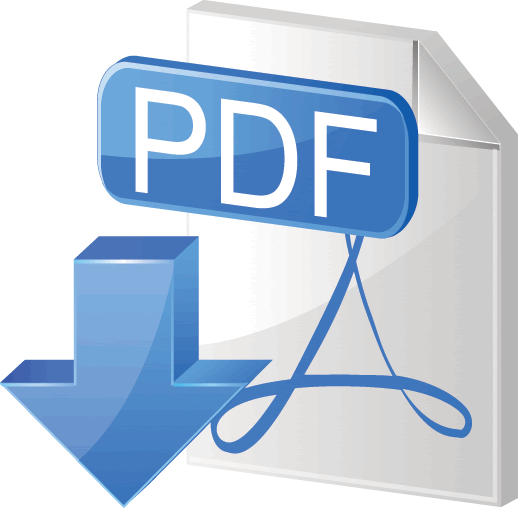 Oferta specială de buldoexcavatoare - Program IMM Invest Romania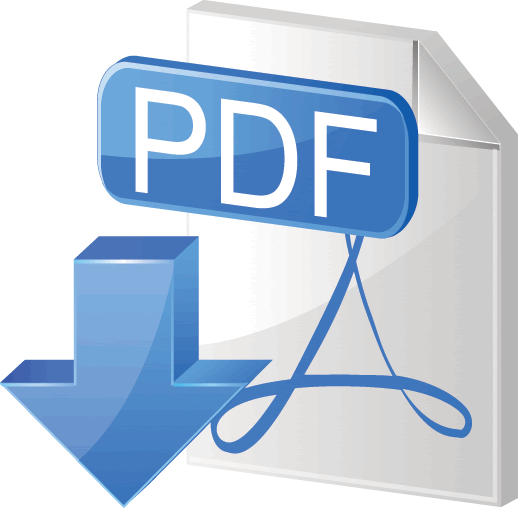 Oferta specială de transpalete manuale - Program IMM Invest Romania
Articole prezente in categoria Special Offer for the handling equipment from stock